Fly in a hang-glider with an instructor!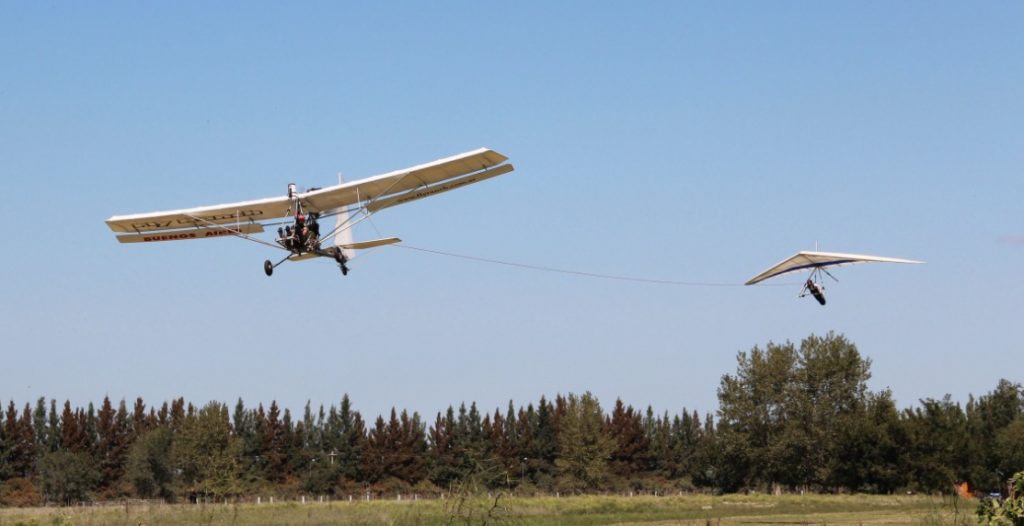 Hang-gliding in Buenos Aires. … have you been hang-gliding yet???
Fly Ranch brings you the opportunity to go hang-gliding just 1 hour from the capital city.
Fly in tandem with an instructor!!! You can also do the course, or fly in a trike or in an ultralight.